Membership Fees 2022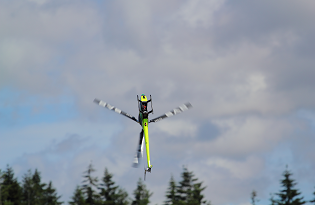 To become a member we ask you to download and complete this form, then please email us so we can arrange to meet you at the field.

If you are new and just starting out it will be a good opportunity to see what its all about. If you are en experienced flyer then feel free to bring your heli and have a day of flying on us.

The costs of joining can be found in our fees section.

Once you are a member we give you the code to the gate and you are then welcome to fly between 10am and 7pm each and every day.

Please be respectful of others, if someone is interested engage with them and perhaps they will be a future member. Its a lovely quiet spot in the Dorset countryside and all we ask is that you sign the attendance book or log your flight on our dedicated club forum for each visit so we can keep in line with our planning permission requirements.