Welcome to the
Dorset Model Helicopter Club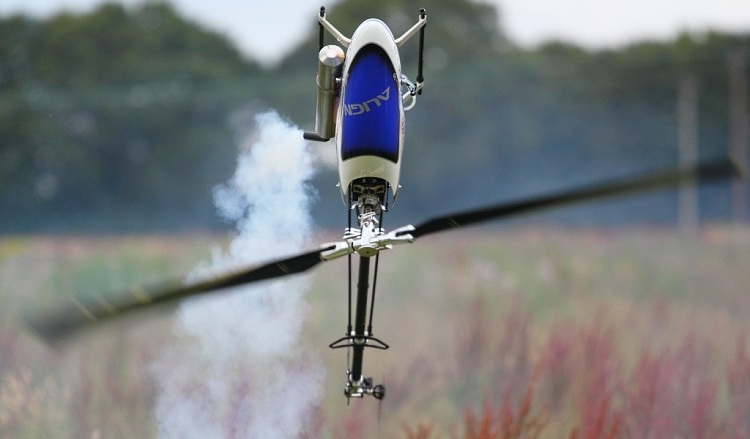 The Dorset Model Helicopter Club situated in Poole, is a BMFA affiliated club and was founded in May 2005. Since then it has established a very good name and reputation within the R/C helicopter world. We are proud to have some very experienced heli pilots within the club. The help and support available to members is second to none.
You will find that we are a very friendly bunch and the clubs principal aim is the promotion of safe and responsible model flying.
For those wishing to take the BMFA helicopter 'A' or 'B' test we run practice/training sessions as required.
We also try to hold 'set-up' evenings when possible so as members can bring their heli along to get help and advise, draw upon members knowledge and experience, maybe even contribute some of their own.
Our Club operates on a purely voluntary basis, the committee being as follows ...
Chairman – Farhad Khatir – This email address is being protected from spambots. You need JavaScript enabled to view it.

Secretary/Treasurer - Neville Logan - This email address is being protected from spambots. You need JavaScript enabled to view it.
Committee Members – Ian Stokes / Kevin Chandler / Mike Moore
Flying times are daily from 10am till 7pm or dusk, whichever comes first. There is no night flying allowed.
Stretching the Limits with 3D Flying Your RC Helicopter
Flying an RC heli is an extremely fun hobby. The newest and latest fad in the RC world is 3D, the options are endless and once you get use to the maneuvers you will be hooked. There are some very cool skill sets that you can learn and other RC fliers will soon be asking you to teach them how you do your tricks.
R/C Helicopters Are Not Toys
Many people have a misconception that a radio controlled helicopter is nothing more than an expensive toy that is fun to fly. While RC helicopters are fun to fly, there are far more than just a toy and the failure to realize that when flying can result in serious injuries to yourself and others, and possibly even death.
R/C Helicopter Maintenance
Flying RC Helicopters can be fun and rewarding. However, it is very important to maintain your RC Heli because they are expensive, and neglecting basic maintenance can cost you even more in the long run.
Here are a few basic general maintenance tips:
2.4Ghz radio Rx placement guide
Here is a great guide explaining the intricacies of 2.4Ghz radio Rx placement. Good article with technical info as well.