Welcome to the
Dorset Model Helicopter Club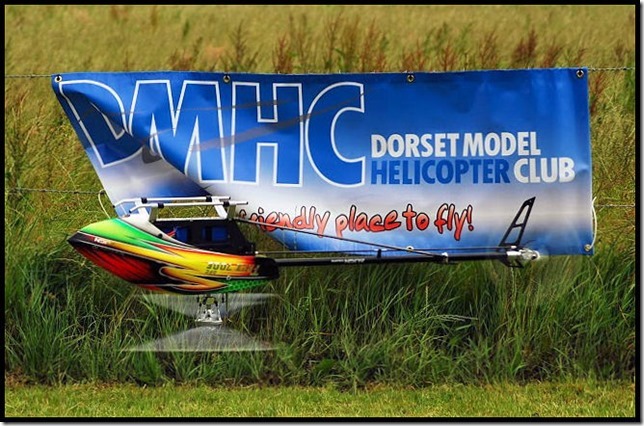 The Dorset Model Helicopter Club situated in Poole, is a BMFA affiliated club and was founded in May 2005. Since then it has established a very good name and reputation within the R/C helicopter world. We are proud to have some very experienced heli pilots within the club. The help and support available to members is second to none.
You will find that we are a very friendly bunch and the clubs principal aim is the promotion of safe and responsible model flying.
For those wishing to take the BMFA helicopter 'A' or 'B' test we run practice/training sessions as required.
We also try to hold 'set-up' evenings when possible so as members can bring their heli along to get help and advise, draw upon members knowledge and experience, maybe even contribute some of their own.
Our Club operates on a purely voluntary basis, the committee being as follows ...
Chairman – Farhad Khatir – This email address is being protected from spambots. You need JavaScript enabled to view it.

Secretary/Treasurer - Neville Logan - This email address is being protected from spambots. You need JavaScript enabled to view it.
Committee Members – Ian Stokes / Kevin Chandler / Mike Moore
Flying times are daily from 10am till 7pm or dusk, whichever comes first. There is no night flying allowed.
25th & 26th May 2014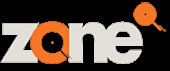 Zone returns for 2014 bigger than ever for an action packed 2 day competition held at the Fleet Air Arm Museum - Yeovilton, Somerset, UK.
The International Rc Air Show will showcase some of the finest radio control talent from around the world including large scale jets and fully aerobatic 3D aircraft as well as the Zone Rc Helicopter Elimination Competition which is set to be the most brutal to date. The main flightline will be located just outside Hall 2 with optional outdoor viewing area and also there is an indoor glass ball viewing area. Companies from around the world we be attending and taking to the 4 large halls where they will showcase and demonstrate all of their latest products for all to see and purchase.
South Coast Helicopter Club